It's here!!!! The Urban Diva 2015 Holiday Gift Guide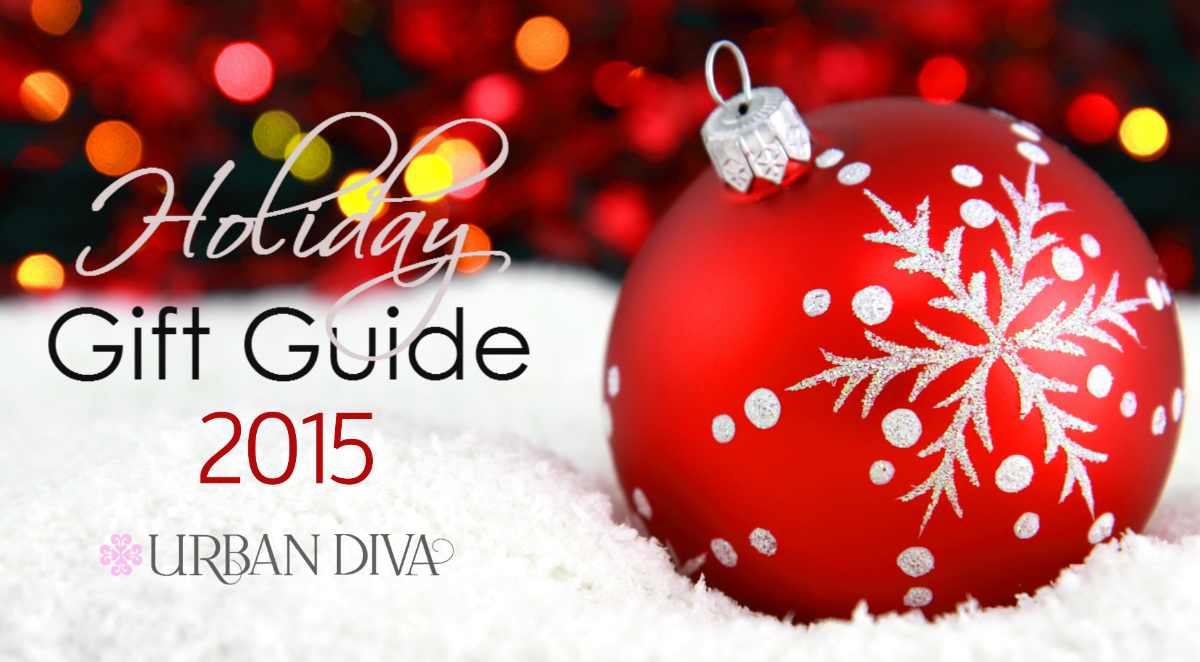 The Urban Diva 2015 Holiday Gift guide is finally here!!!!! With so many jewelry style options to choose from, and different personal tastes to cater to, our guide offers suggestions for stylish and affordable pieces that will appeal to every Diva's sense of style.
We broke our gift guide down into four different styles, the Classic Diva, the Boho Chic Diva, the Romantic Diva, and lastly the Edgy Diva. Each of these styles resonates with the overall characteristics that embody the Urban Diva brand.  Even though each Diva has her own sense of style, it doesn't change the fact that the Urban Diva gal is stylish, beautiful and fabulous, for being herself.
So without further adieu, check out our holiday gift guide for gift ideas and inspiration for both your personal wishlist and holiday giftlist, here or clicking on the styles below!
So Divas, we have something for everyone. If there's a bff, a sister, co-worker, cousin, niece, neighbor, boss or any fabulous girl who is on your gift list this holiday season, check out our gift guide for that perfect gift or stocking stuffer! Happy shopping!!!!!