Spring Forward with Spring Fever – Must Have Jewelry for the Season
Who has Spring Fever?….show of hands please! If that's you, well then you must be one of many fashionista's out there already organizing and pulling out that spring wardrobe as we continue to see snow melting and warmer days on the horizon. As you know fashionable spring and summer-y tops, dresses, and outfits just aren't complete without those accessories to spice up your look. In the words of Michael Kors "I've always thought of accessories as the exclamation point of a woman's outfit" So true, Michael, we concur!
So as you are going through and putting together those ootd's and joyously going through those cute dresses, skirts and open-toed strappy heels, lets make sure you have the RIGHT jewelry pieces to accessories those outfits. Three big trends in jewelry are prevalent and will continue to be this spring/summer season. You will definitely want to keep these types of pieces in mind.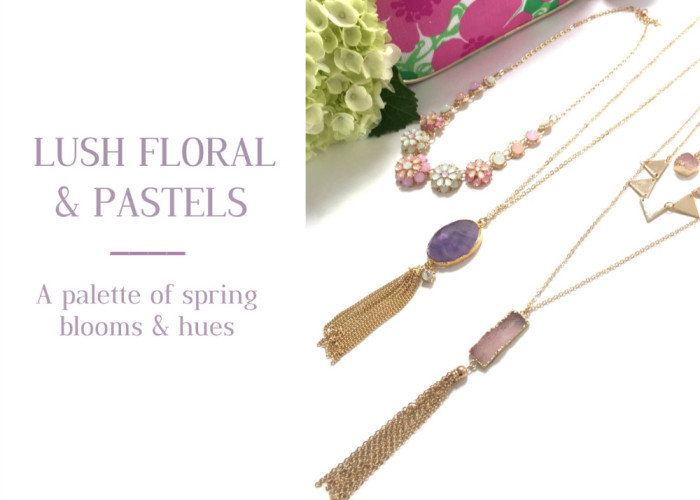 Spring wouldn't be complete without these pretty pops of color. Floral statement necklaces continue to be hot and colorful stone pendant necklaces always adds a touch of class to dress up a casual outfit. These are the perfect accessories to complement your spring wardrobe with that punch of glam.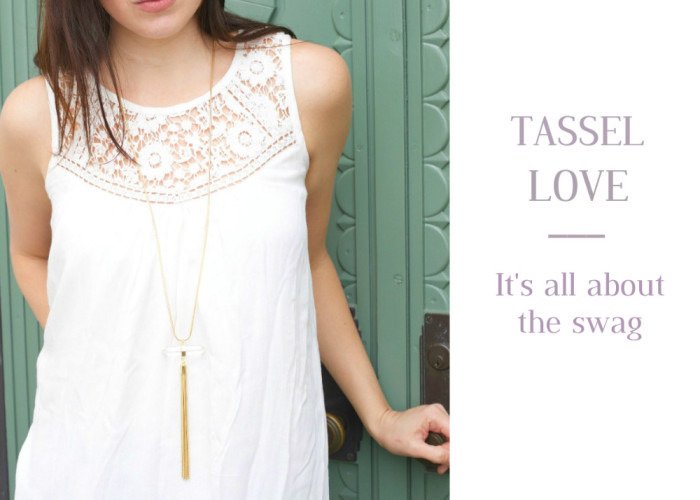 Tassels and fringe are still making a statement this spring. These beauties have found their way everywhere over the last year, seen swinging from shoes, dresses, bags, earrings and of course on necklaces. So you just can't get by without a tassel/fringe necklace or two or several, in your jewelry box ladies.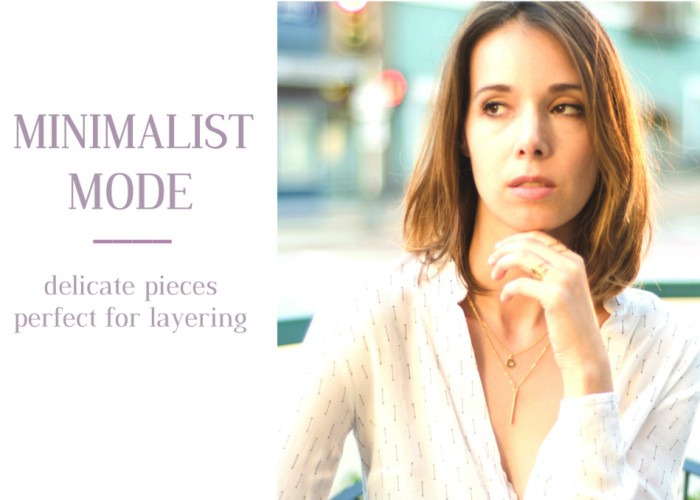 And it goes without saying, the dainty, delicate, minimal jewelry trend is still going strong. These "barely there" necklaces, bracelets and rings are perfect for layering and stacking to your hearts content, so layer and stack away. They are so versatile, that these pieces are still so pretty worn solo for that classic feminine look, and when several are layered and stacked together, it's still feminine and dainty, but gives a somewhat different and elevated vibe.
So as we head into warmer days, you won't want to be without these jewelry essentials. All pieces pictured above can be found in our Urban Diva shop. Aside from these basic staples, what other jewelry must-haves do you have for Spring?