Happy Holidays!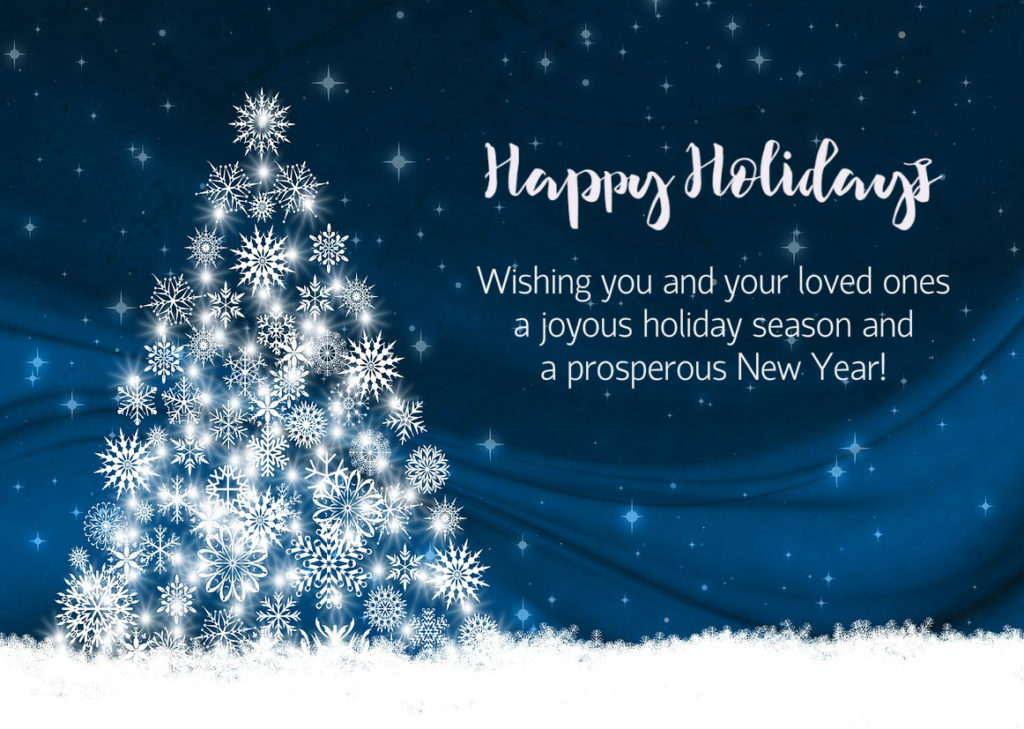 First and foremost, I want to send my heartfelt appreciation to the Urban Diva community. Our first full year in business has been full of ups and downs, as is with any new brand, but it's been an exciting journey so far, and it's all because of you.
Reflecting back on 2016, our focus was to offer affordable products that were both stylish and unique, all in name of making our customers look and feel fabulous. But more importantly to gain more insight into our customers (and potential customers) wants and desires, which we are so grateful for.
As we head into the new year, our journey continues with the goal to build upon what we have learned so far, and bring you new collections that are both affordable and drool-worthy pieces for the everyday Urban Diva.
As always, we welcome your feedback and always love hearing from our customers, so don't hesitate to contact us. Thank you for all the support and for following our journey!
Kindest Regards,
Heather Yan
CEO & Founder