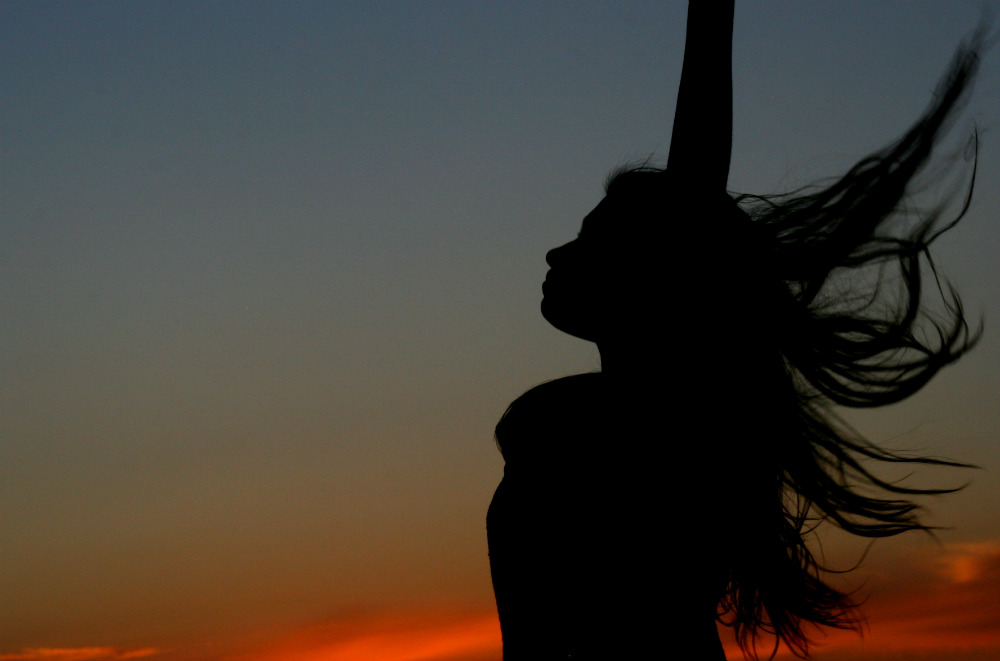 Hi Ladies! As we head into the pre-summer months and Coachella and festival season currently in full swing, there is no better time than now to talk about warmer weather fashion and how to accessorize accordingly.
In collaboration with the ladies at Ilandco.com, a fashion retailer that offers beautiful beach, vacation, weekend and island style clothing, we bring you some styling tips on how to best accessorize our jewelry pieces with summer style fashion, like the beautiful pieces offered by ilandco. You can read all about it here.
Let us know what you think and what are your go-to accessories for the summer!
---