Bringing Urban Diva to Life: Our Fall 2015 Launch

Hello jewelry lovers! It's been almost a month since we launched, so I want to take the opportunity to share a little bit about our Fall 2015 store launch photoshoot, and how some of the images seen on our Urban Diva home page, social media platforms, and throughout our product pages came to be. None of this could have happened without the collaboration of two fabulous women, the amazing Rachel Madrigal of Rachel Madrigal Photography and the beautiful sultry Oriane Cabare, a French model and actress whose face and images grace our website.
Our photoshoot took place in Long Beach, California where we took advantage of both urban and beach settings to capture the essence and lifestyle we want portrayed with the Urban Diva brand tying in the bold and urban attitude, with the beautiful, free-spirited, and feminine nature that defines us as woman.
Because both Rachel and Oriane were so easy to work with we had so much fun and the time just flew by. We started off the evening in downtown Long Beach searching for the a few different urban backdrops to capture the understated grittiness that I wanted portrayed against certain jewelry pieces worn by Oriane as seen below.
Our jewelry collection is very versatile, offering pieces that can worn both in a professional setting during the day, and as the perfect finishing touch to a party outfit for the night out.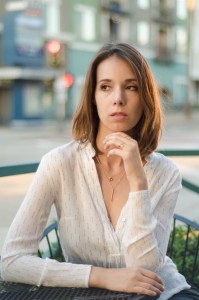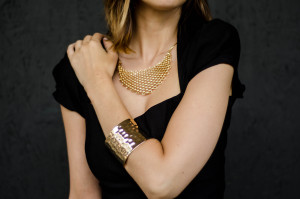 Our final location was the beach, where we rushed to catch the sun at dusk. Here we had Oriane pose in more sultry and carefree vibe to showcase our boho chic and minimalist jewelry pieces that have been in trend.
For any of these pieces and more, please visit our store and browse our selection. If you would like to learn more about Urban Diva, you can visit our About Us page on our website and we encourage you to join our mailing list to keep up to date on what's happening with our store. Given that we are getting close to the holiday season, we are excitedly working on sourcing our winter 2015/spring 2016 collection, we hope you stick around for the unveiling this winter.
Lastly, I want to thank both Rachel and Oriane for the opportunity to work together on this shoot. For more information about Rachel and Oriane, please check out their websites which I linked in the opening paragraph. Thank you ladies, it was a pleasure. I hope we can find another opportunity to collaborate again in the future.