Behind the Scenes: Winter Collection 2015 Photoshoot
Hello from sunny Los Angeles! In conjunction with the expected sunny 65 degree weather, I am glad to report that we are finally seeing the temperature drop and feel the chill in the air of fall and winter weather. In lieu of the weather change over the last few weeks, and with Christmas Eve upon us, it's the perfect time to share with you some behind the scenes recap of our photoshoot for the images seen in all our Winter Collection images.
Our Winter Collection photoshoot was set in the posh Beverly Hills neighborhood by the beautiful Beverly Canon Gardens and surrounding city blocks. This shoot would not have been possible without the collaboration of three fabulous women: our amazing makeup artist Denys, our gorgeous model Brooke, and our talented photographer, Stephanie.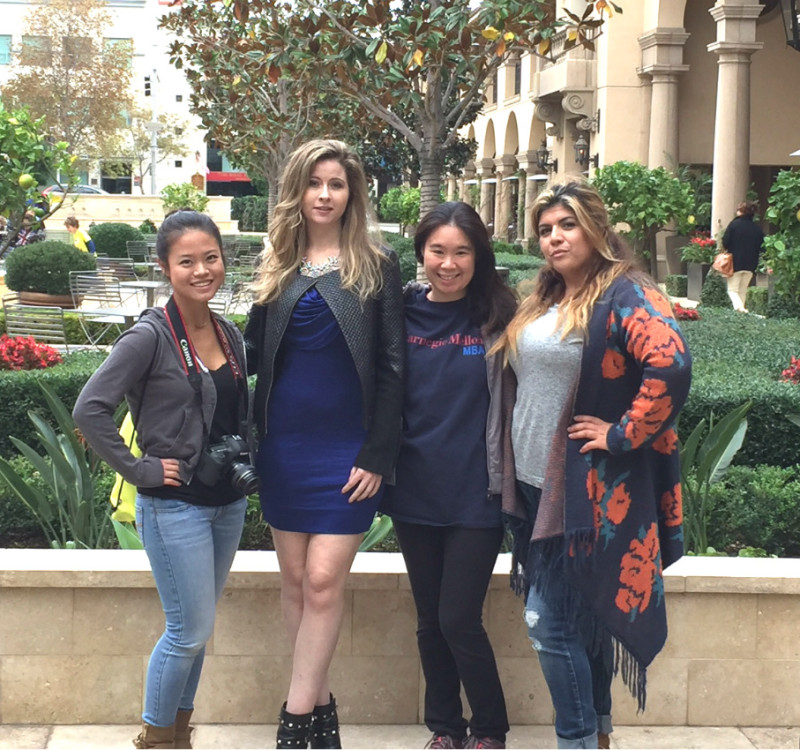 After weeks of facilitating and coordinating, the photoshoot finally came to fruition one cloudy Sunday morning in November. Bright and early we met up at the 8:30am scheduled call time at Beverly Canon Gardens. Armed with a box of joe from Starbucks and a tray of breakfast pastries I met up with everyone and we started our day with outfit and jewelry pairing selections and makeup and hair preparation.
The overall theme of the Winter Collection shoot was a "winter chic in the city" feel. Our jewelry styles and selection caters to everyday wear be it for work, a weekend brunch, happy hour, date night, or an evening out partying. So with that mind, the images we had Stephanie capture ranged from casually accessorized looks all the way to blinged out evening statement look, to show the range of our Urban Diva jewelry selection.
Below are some behind the scene shots that I took with my iphone.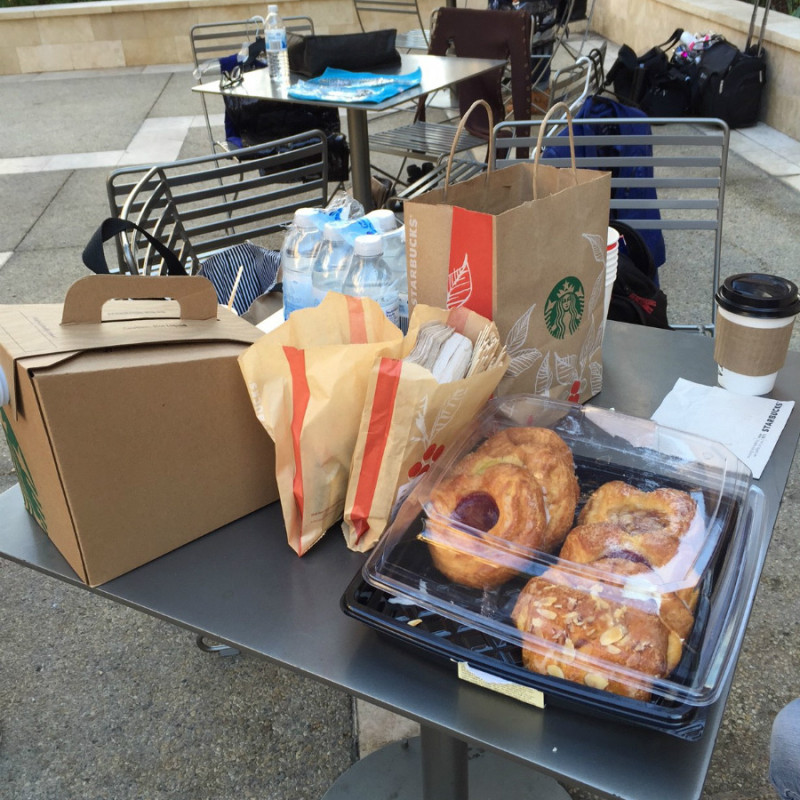 Breakfast pastries and coffee to keep us fueled throughout the morning.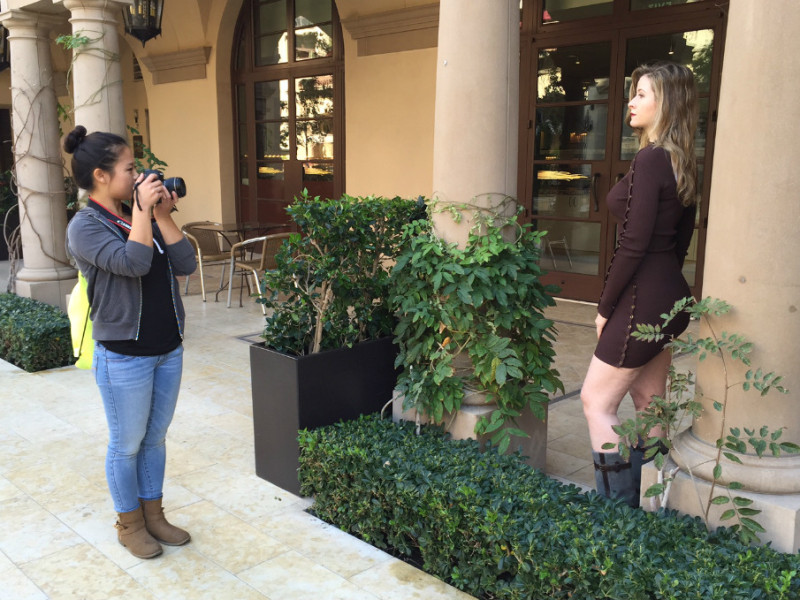 Action shot with Stephanie and Brooke working the casual glam look segment.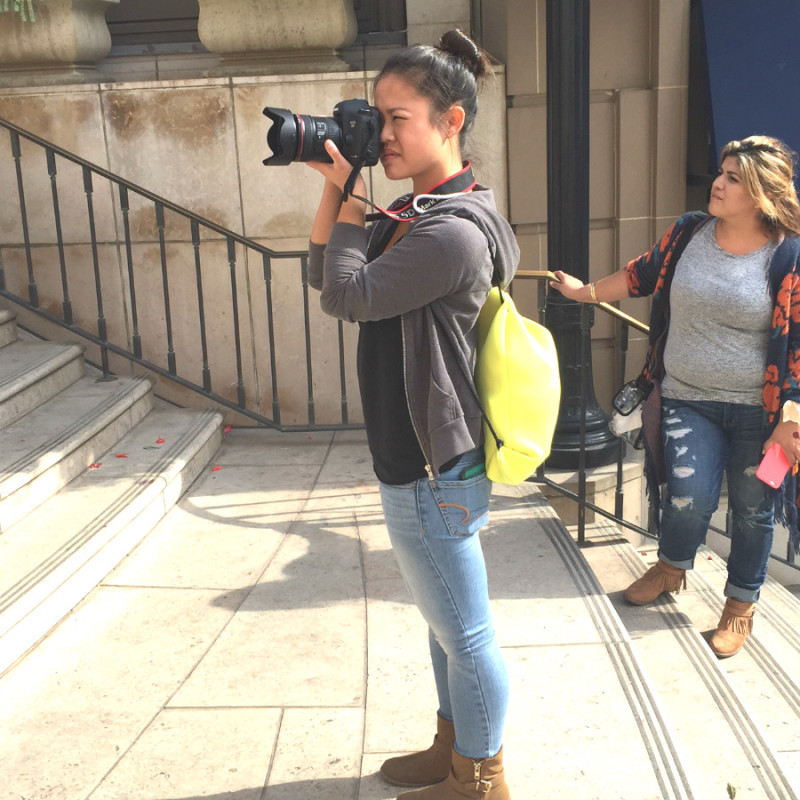 Stephanie in action and Denys looking on making sure Brooke's makeup stays flawless.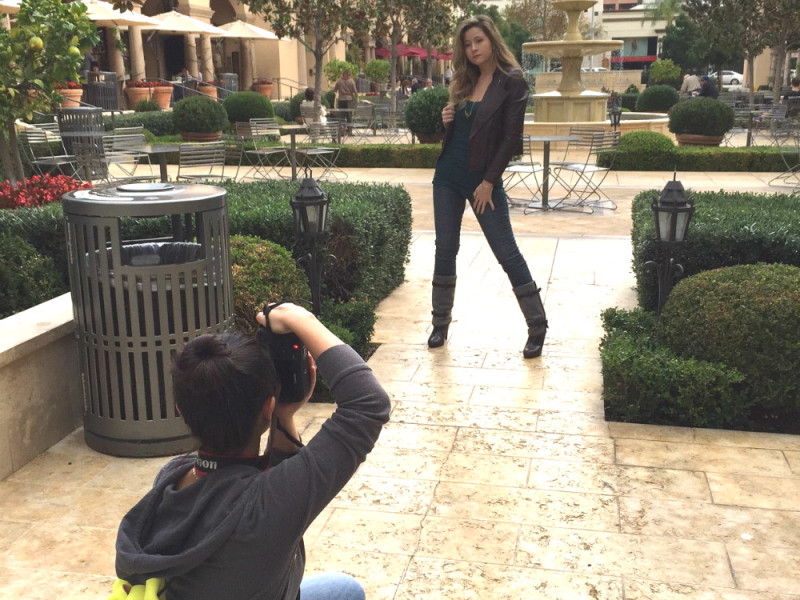 Action shot at Beverly Canon Gardens for our daytime casual pieces.
And finally, here are some amazing shots we ended up with, that you may have seen on our social media and website pages.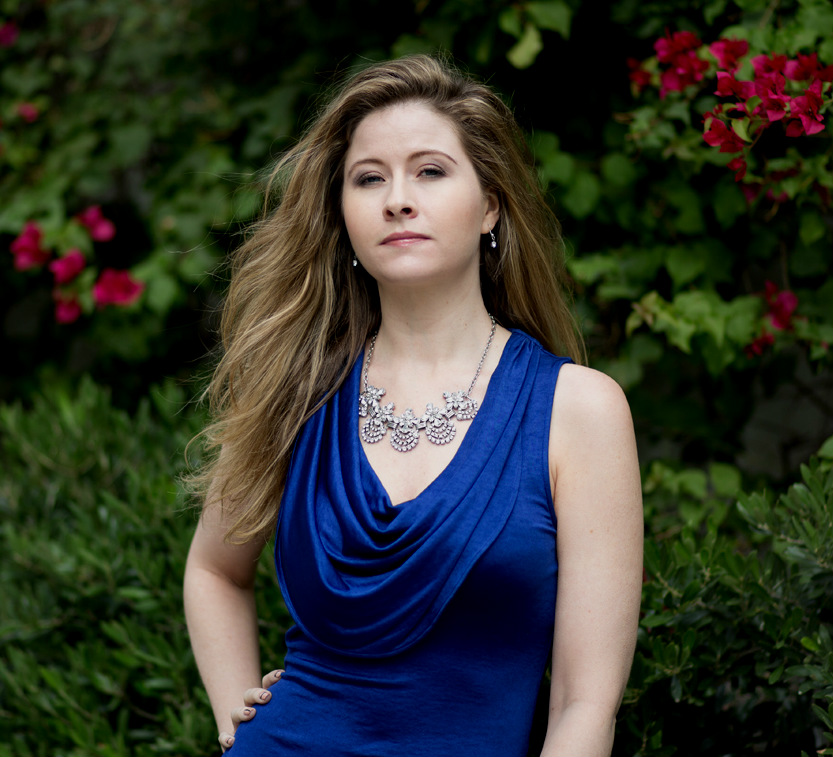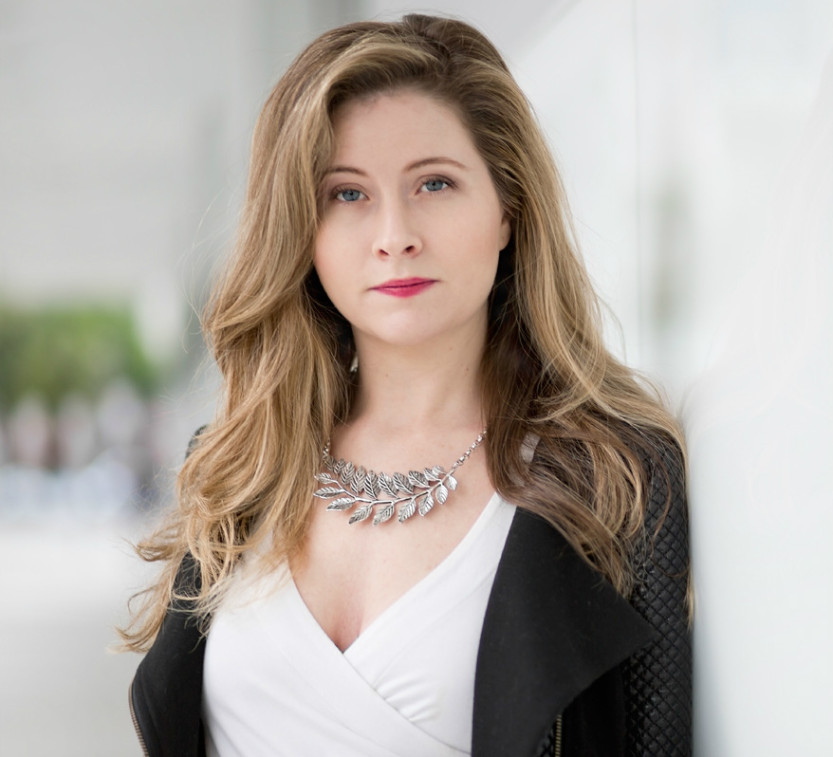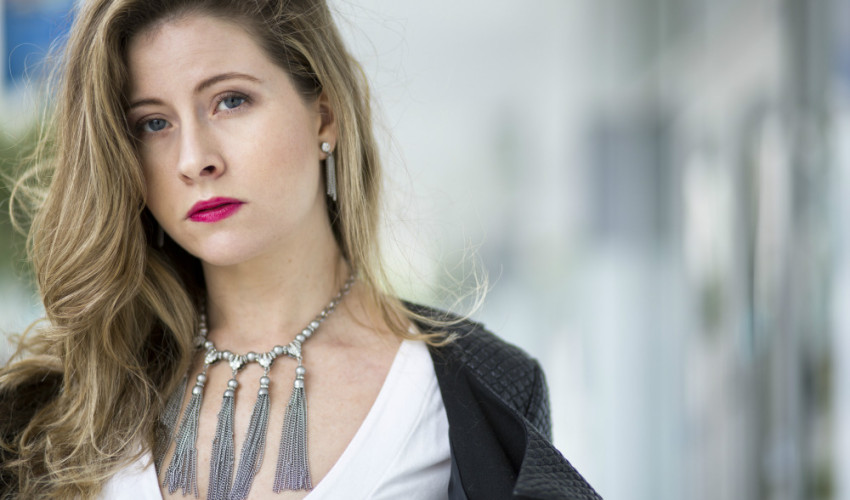 Check out our social media pages (Facebook, Instagram, Twitter and Pinterest) to see all the fabulous images we used throughout this holiday season that were taken from this photoshoot. I want to thank all these special ladies again, Stephanie, Brooke and Denys for lending your talent and time to make this happen. I am so blessed and thankful for this collaboration and looking forward to more in the future.
If you are inspired by these images and are looking to glam up that new holiday outfit or looking to accessorize for your upcoming New Year's Eve soiree, visit our shop and check out our stylish and beautiful pieces in our Winter Collection.
Credits:
Photographer: Stephanie Loo
Make-Up Artist:Denys Servin
Model: Brooke Barnato