No matter what job you have, or what industry you're in, workwear is something you need to get right! Workplace appearance says a lot about your professionalism, your character, and your personality. For those ladies who work in an office environment, we hope this style guide will have you accessorizing like a pro.
Business wear and business casual isn't exactly exciting — but that's where jewelry comes in. Jewelry can take the most basic suits or tops/slacks, and transform them into a chic outfit to elevate your overall professional appearance. But, you don't want to randomly throw on your accessories, read up on our style tips below to ensure you end up with a very put-together and professional look, and more importantly let your look send the right message of professionalism, poise, confidence, and not to mention a flair for fashion! Check out our style guide tips on how to best pair jewelry with your work attire:
Pearl jewelry sets have been a popular office wear favorite for decades. Pearls have a timeless and sophisticated aura about them such that they complement almost any outfit. Pearls can be worn to dress up a simple shift dress or blouse, and they look fantastic with suits! Their simplicity makes them an easy-to-wear office option that still makes a statement. If you are ever unsure what type of jewelry to go with, a strand of pearls is always your safest bet, its timeless look shows you have elegance and style. Keep in mind that pearl necklaces for the office should not go past your bustline and should complement, not overpower your complete look.
Some workplaces are strict about what you can wear, but that doesn't mean you can't add some personality to your look. The more basic your outfit, the more options you have to add statement jewelry. Thanks to the statement necklace trend, these have become a staple in every woman's jewelry box. Statement necklaces function to add dimension and a pop of color or texture to your outfit. In an office environment, stick with using statement necklaces to dress up solid colored or plain tops or dresses. These jewelry pieces are a great way to show off your personal style, and add a little glam to an otherwise drab outfit. Pairing these kinds of statement pieces, albeit a necklace, bangle or earrings, correctly with your outfit is key so that you end up with a cohesive look. It's important to not overdo it either with several pieces, stick with one so it doesn't overpower your look and doesn't distract in a negative way in an office environment!
Less is More – Barely There Jewelry
If statement jewelry isn't your style or its one of those days where you would rather opt for a more simple clean look, delicate and dainty minimalist jewelry is always a great option to go with. The recent craze of barely there jewelry allows you limitless accessorizing options that go with any office type of attire. Whether it be a power suit, business professional, or casual wear, you cannot go wrong with adding dainty gold or silver necklaces, bracelets or rings. In fact why stop at one, when you can stack and wear multiple pieces at once and still look professional and fashionable. Unlike statement jewelry, delicate barely there jewelry expresses your personality in a more subtle but equally powerful way, giving its wearer a refined, polished, feminine and clean look.
Jewelry comes in all sizes and lengths, especially necklaces. Longer necklaces are very versatile and can coordinate with a variety of outfits. The latest trends with long necklaces are those adorned with pendants and especially those with tassels or precious stones. Because pendants and chains come in a variety of colors, metals and textures, pairing these necklaces with any office work-place appropriate attire is fair game. Regardless of the pattern, color, style or neckline of your top, long necklaces go well with just about any suit, dress and blouse. As with any outfit rule, as long as you coordinate all colors cohesively (whether it be complementary or monochromatic) based on your mood, long pendant necklaces will add that bit of sparkle and personality to your outfit.
Final Tips
Rotating the same outfits for the work week can make it tempting to go crazy with accessories just to mix things up a bit. It's always a challenge to find the right balance so that you aren't over-accessorizing, especially in the office, which is never a good look. So, when styling your jewelry for office wear, try limiting yourself to no more than three pieces. As Coco Chanel famously said "before you leave the house, a lady should look in the mirror and remove one accessory" to drive home the point that sometimes less is more. How you style your accessories is completely based on your taste and preferences, but for those who are unsure of where to start, we hope the style tips from our guide above will give you some options and a starting point to experimenting with different combinations, so that you find new ways to pair jewelry with your office attire that will ultimately allow you to express your fabulous self.
If you have any other additional styling tips or hacks on jewelry for office wear, we would love to know, share your fashion wisdom with us in the comments section!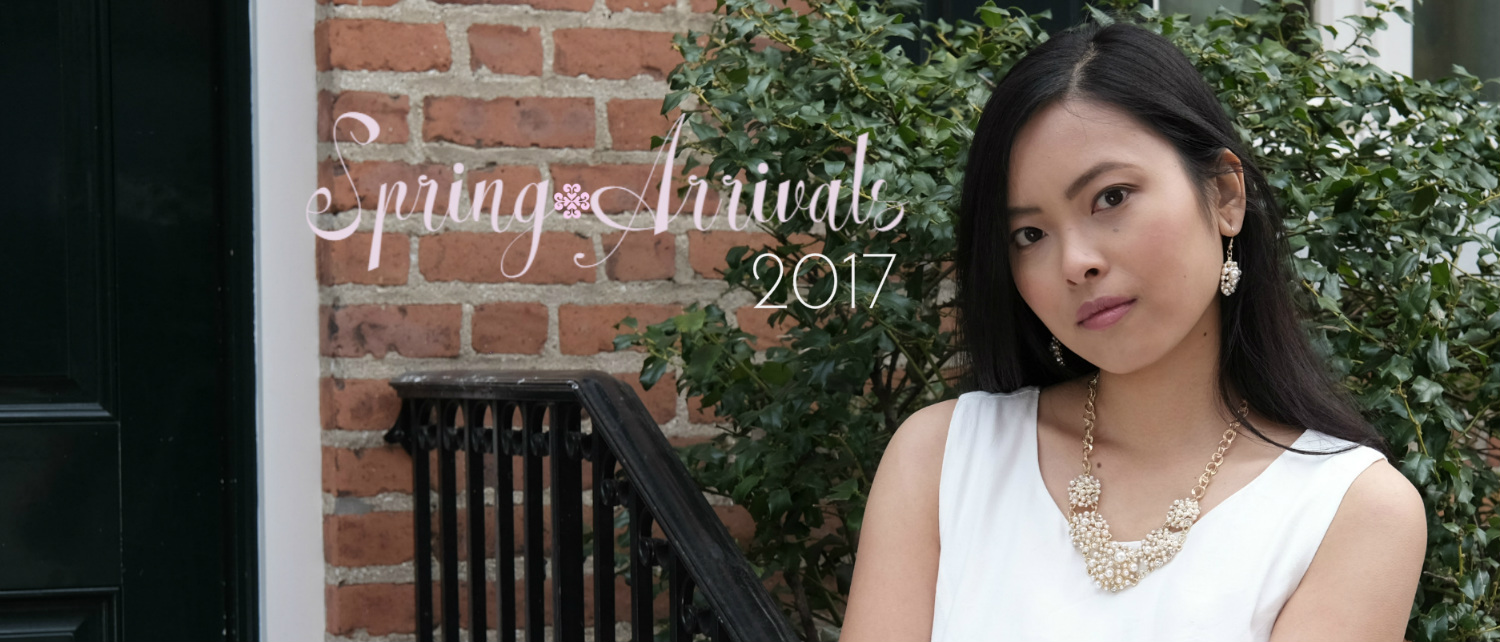 Everyone's favorite season is finally here — spring! Everytime we step out the front the door, the birds are happily singing, trees and flowers are blooming, and we are embracing the arrival of "no coat needed" weather. With our undying love for spring, it's no surprise that we used her as our muse when we chose our latest accessories for our Spring Collection.
As we transition from winter to spring, we know all Divas out there are beyond excited to trade in snow boots and faux-fur layers for strappy sandals and off-the-shoulder tops. Since it's a new season, we went in the opposite direction of our last collection, where we focused on bold and colorful aesthetics. All of our new pieces are fresh, delicate, and light — perfect for warmer temperatures! From trendy rose gold to luxurious pearls to celestial silhouettes, our new arrivals feature a little of everything for every Diva!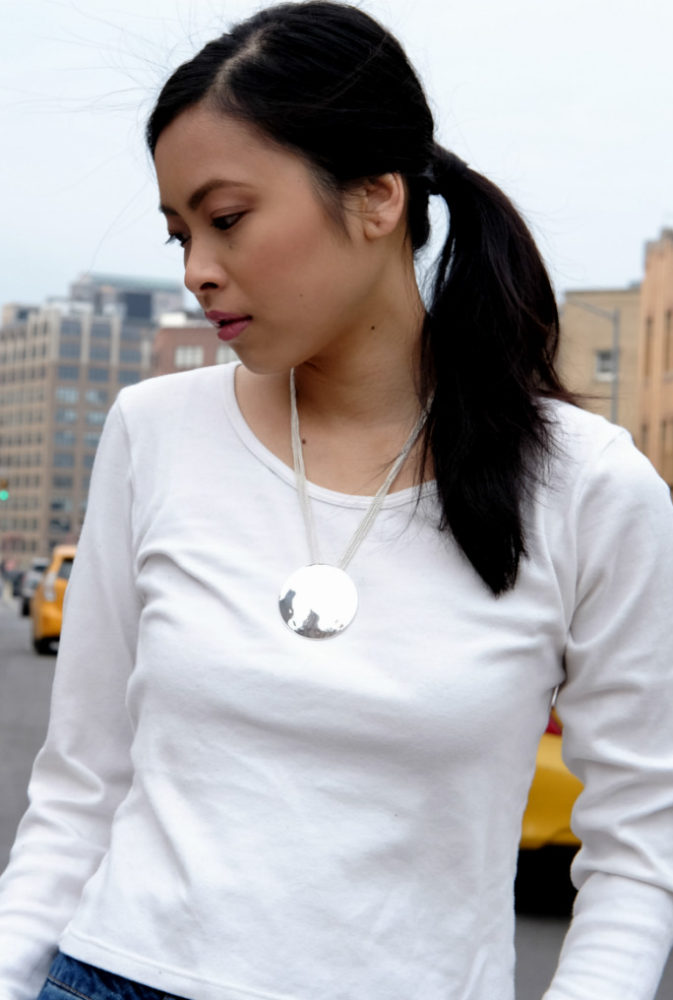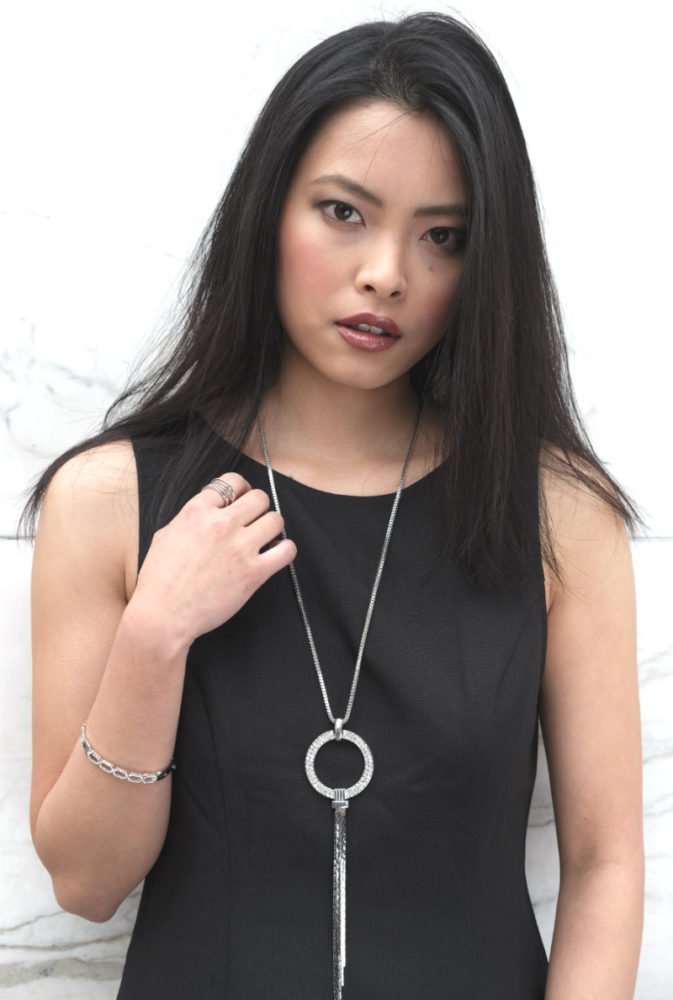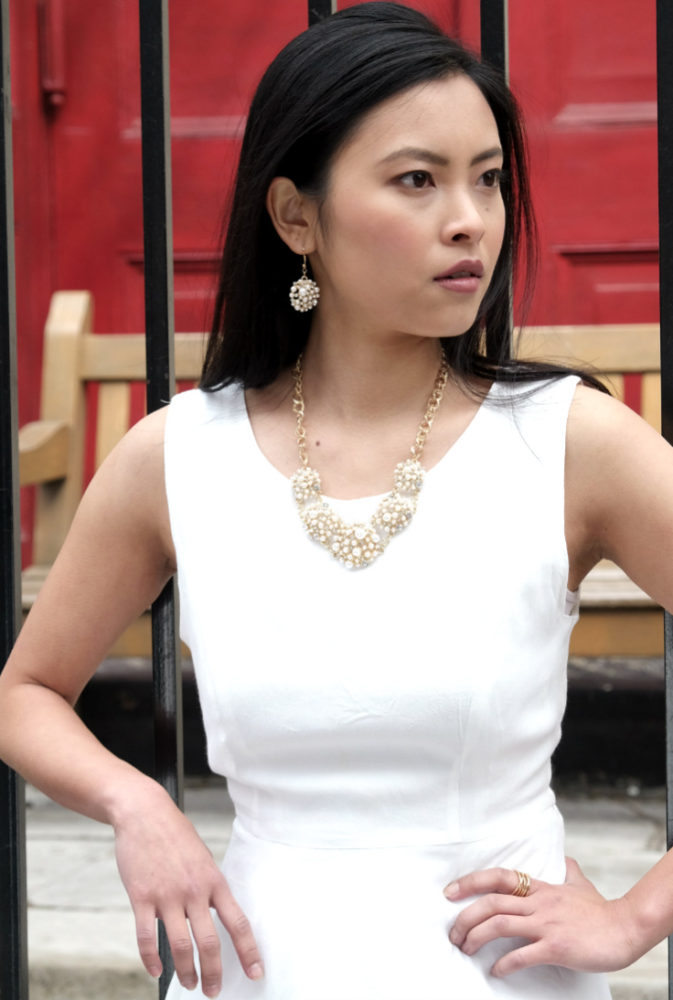 Among our new arrivals within our Spring Collection, there are two mini-collections: Inspirational Bracelets and Mosaic Collection Necklaces. We wanted to find a way to incorporate uplifting messages in our jewelry, which we have done with our inspirational cuff bracelet collection. These bracelets are feminine, delicate, and are engraved with powerful words to support, uplift, and empower women. Every Urban Diva girl is fabulous and we feel that these bracelets serve as that perfect reminder.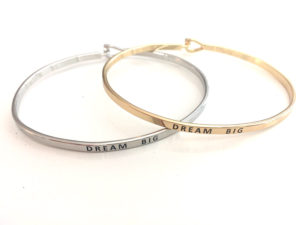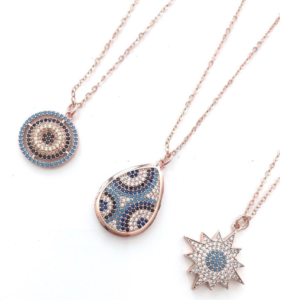 As we head into warmer seasons that means getting into vacation mode. Our whimsical necklaces that make up our Mosaic Collection are made of colorful cubic zirconia. Set in a rose gold pendant, the patterns give off a Mediterranean vacation vibe — perfect for spring and summer! They are eclectic, light, and absolutely mesmerizing.
Our latest images for our Spring Collection came to life one Sunday morning in late March, where we collaborated with some amazing and talented individuals that made up the Urban Diva crew for the day. Upcoming street style and portrait photographer, Jacob Mante of Pxforward shot all the beautiful images, the talented Ashleigh Williams did her magic with her make-up and hair artistry, and of course our model for the day, the beautiful and exotic, Mao Hanada.
To keep the essence of that chic urban feel inherent to the Urban Diva brand, our photoshoot took place on the streets and sidewalks of Greenwich Village, New York. Shots were captured to reflect Mao wearing our various Spring Collection pieces in an everyday environment of the stylish metropolitan gal. As with all of our collections, our pieces are versatile and can accessorize casual looks to the more dressier and glammed up outfits. All the images Jacob took,  grace the website and our social media to showcase our Spring Collection. Below are a few shots of some behind the scenes shots we took throughout the day.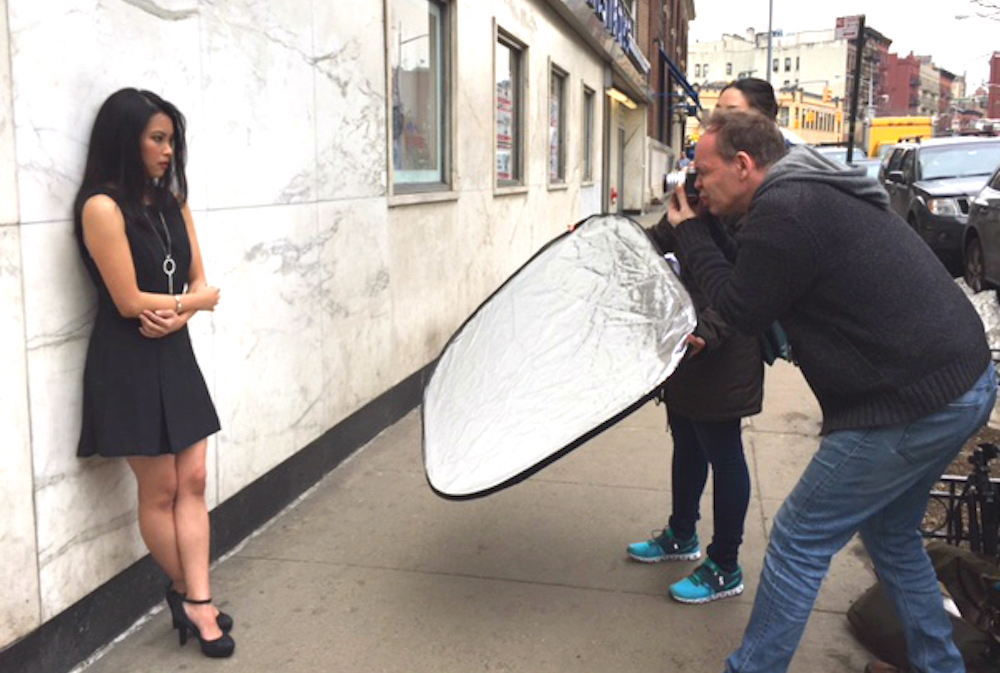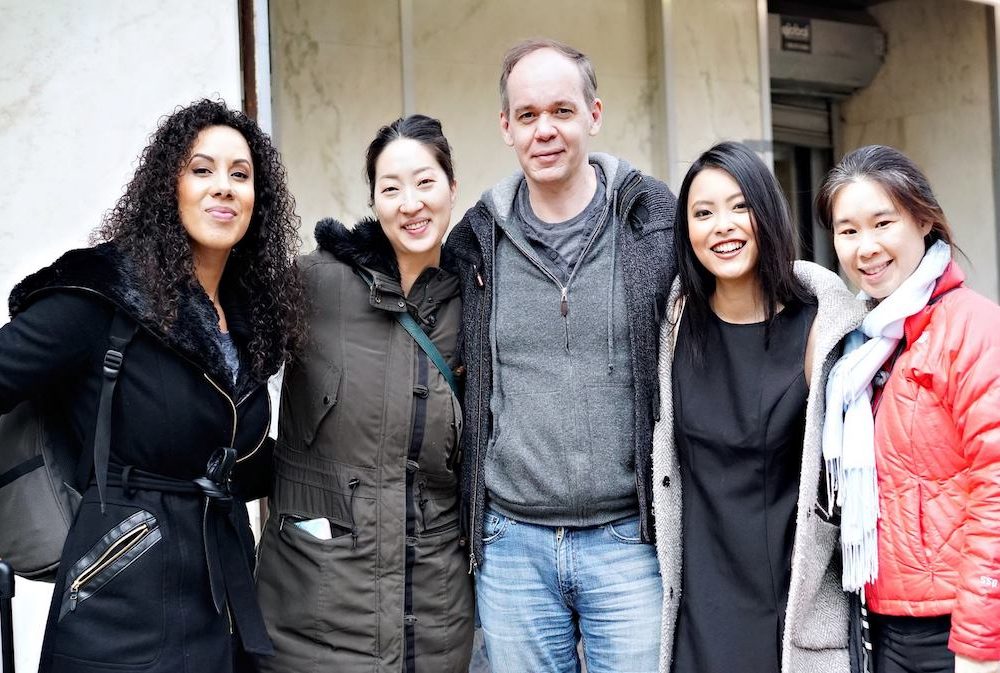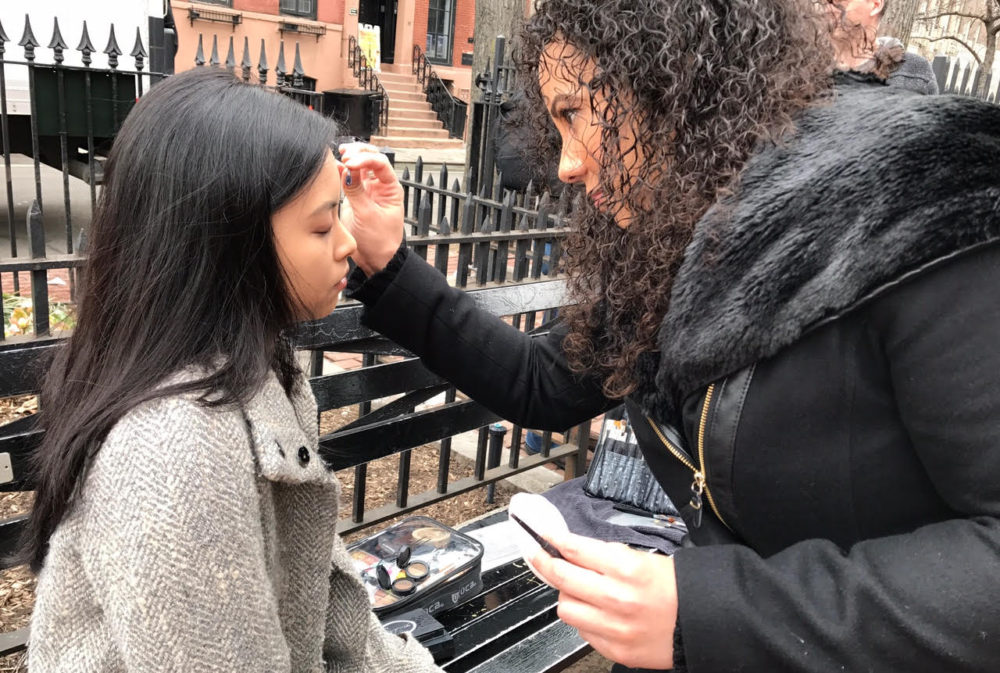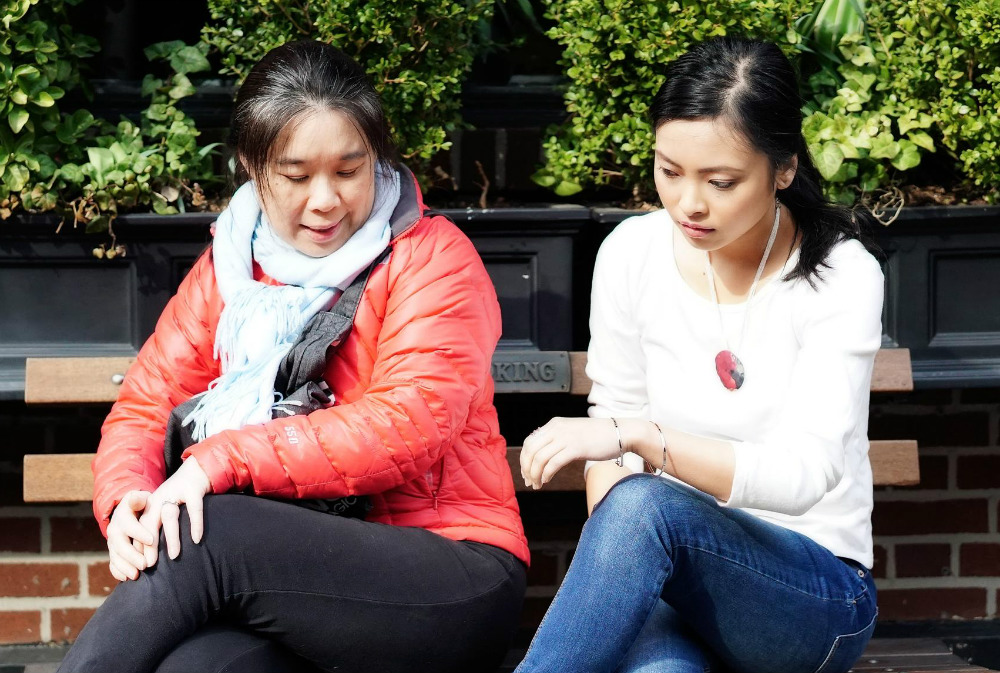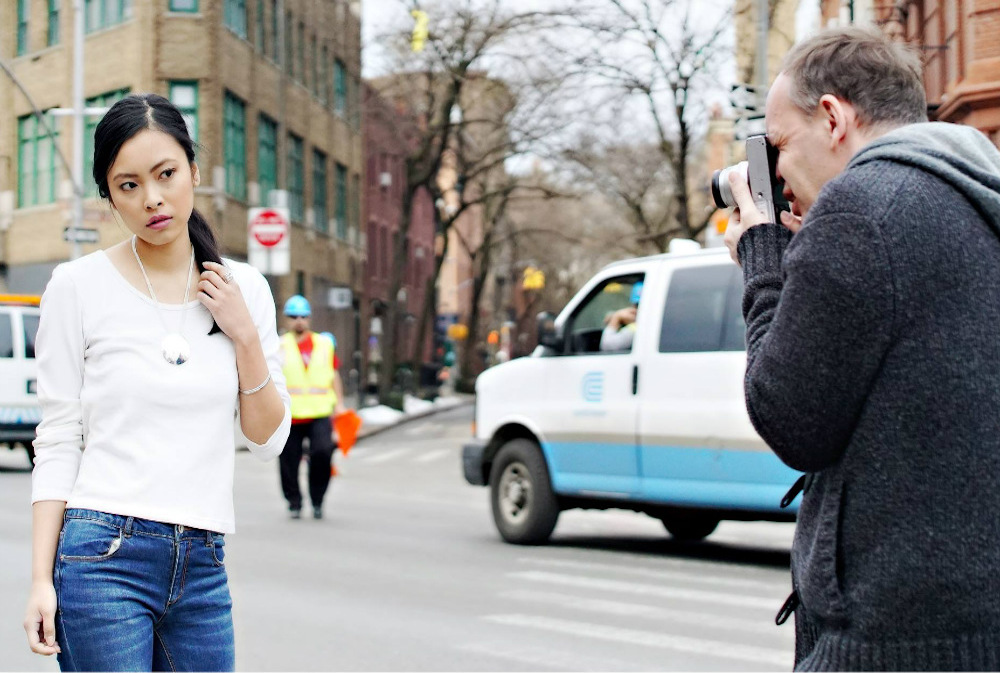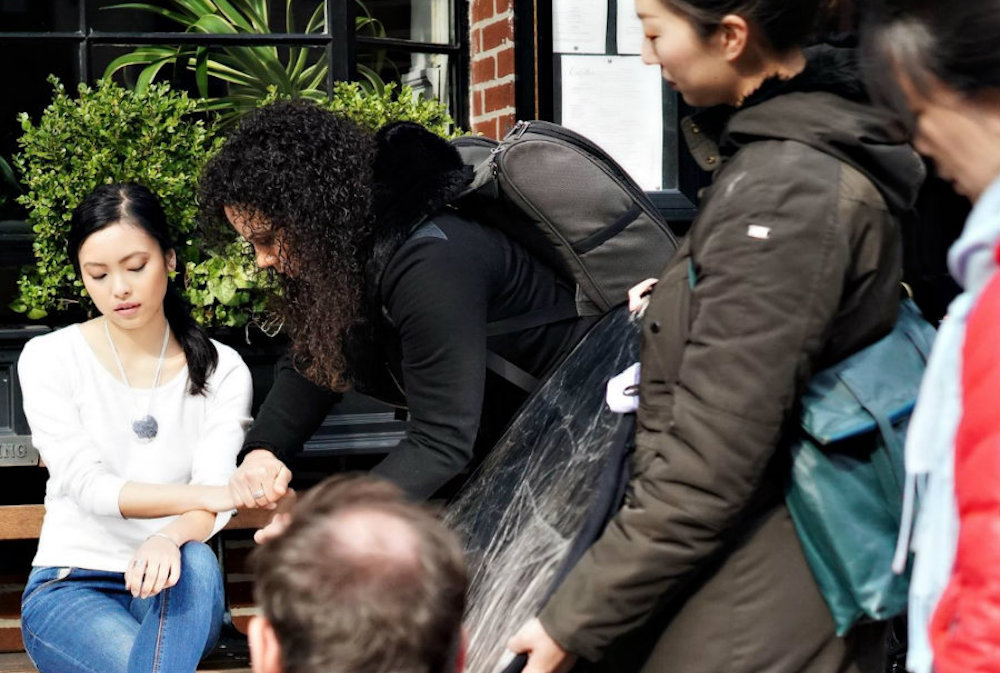 So Divas, we hope you like all the new pieces in our Spring Collection, mosey on over to our new arrivals section to check them out!
Credits:
Photographer: Jacob Mante
MUA & Hair: Ashleigh Williams
Model: Mao Hanada