Urban Diva Spring Collection: Has Arrived!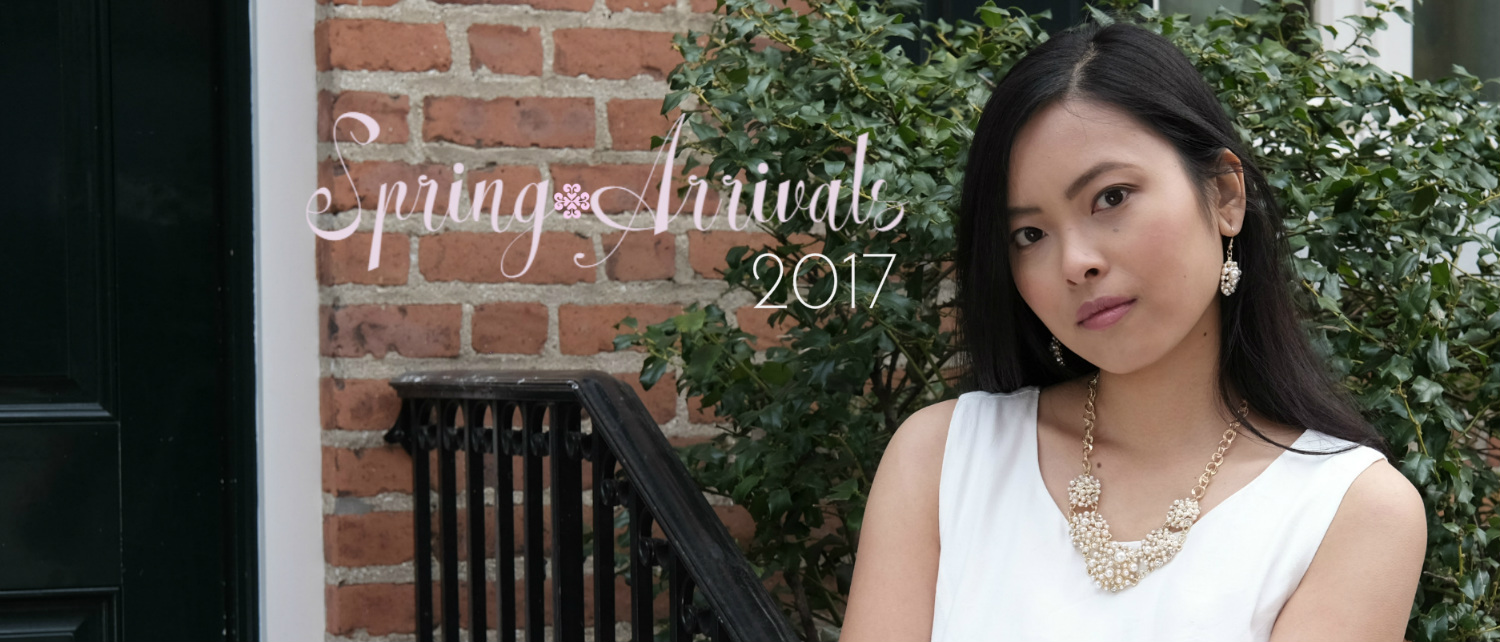 Everyone's favorite season is finally here — spring! Everytime we step out the front the door, the birds are happily singing, trees and flowers are blooming, and we are embracing the arrival of "no coat needed" weather. With our undying love for spring, it's no surprise that we used her as our muse when we chose our latest accessories for our Spring Collection.
As we transition from winter to spring, we know all Divas out there are beyond excited to trade in snow boots and faux-fur layers for strappy sandals and off-the-shoulder tops. Since it's a new season, we went in the opposite direction of our last collection, where we focused on bold and colorful aesthetics. All of our new pieces are fresh, delicate, and light — perfect for warmer temperatures! From trendy rose gold to luxurious pearls to celestial silhouettes, our new arrivals feature a little of everything for every Diva!
Among our new arrivals within our Spring Collection, there are two mini-collections: Inspirational Bracelets and Mosaic Collection Necklaces. We wanted to find a way to incorporate uplifting messages in our jewelry, which we have done with our inspirational cuff bracelet collection. These bracelets are feminine, delicate, and are engraved with powerful words to support, uplift, and empower women. Every Urban Diva girl is fabulous and we feel that these bracelets serve as that perfect reminder.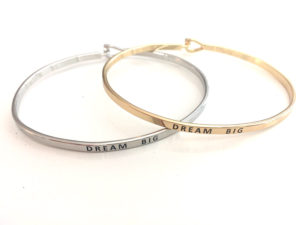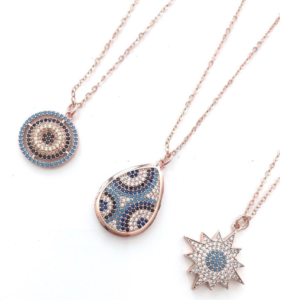 As we head into warmer seasons that means getting into vacation mode. Our whimsical necklaces that make up our Mosaic Collection are made of colorful cubic zirconia. Set in a rose gold pendant, the patterns give off a Mediterranean vacation vibe — perfect for spring and summer! They are eclectic, light, and absolutely mesmerizing.
Our latest images for our Spring Collection came to life one Sunday morning in late March, where we collaborated with some amazing and talented individuals that made up the Urban Diva crew for the day. Upcoming street style and portrait photographer, Jacob Mante of Pxforward shot all the beautiful images, the talented Ashleigh Williams did her magic with her make-up and hair artistry, and of course our model for the day, the beautiful and exotic, Mao Hanada.
To keep the essence of that chic urban feel inherent to the Urban Diva brand, our photoshoot took place on the streets and sidewalks of Greenwich Village, New York. Shots were captured to reflect Mao wearing our various Spring Collection pieces in an everyday environment of the stylish metropolitan gal. As with all of our collections, our pieces are versatile and can accessorize casual looks to the more dressier and glammed up outfits. All the images Jacob took,  grace the website and our social media to showcase our Spring Collection. Below are a few shots of some behind the scenes shots we took throughout the day.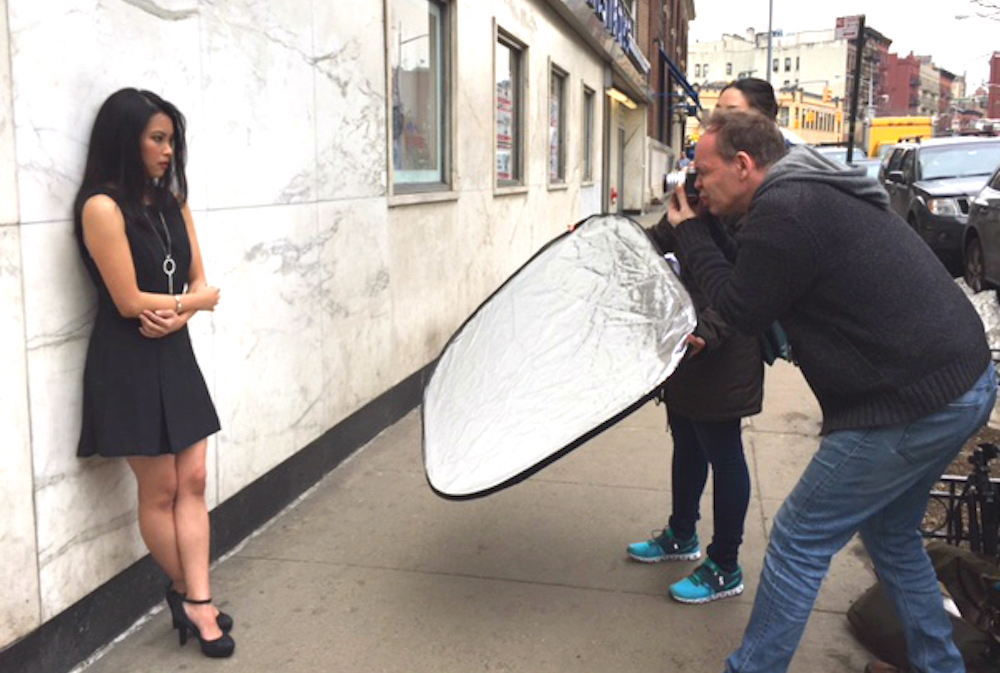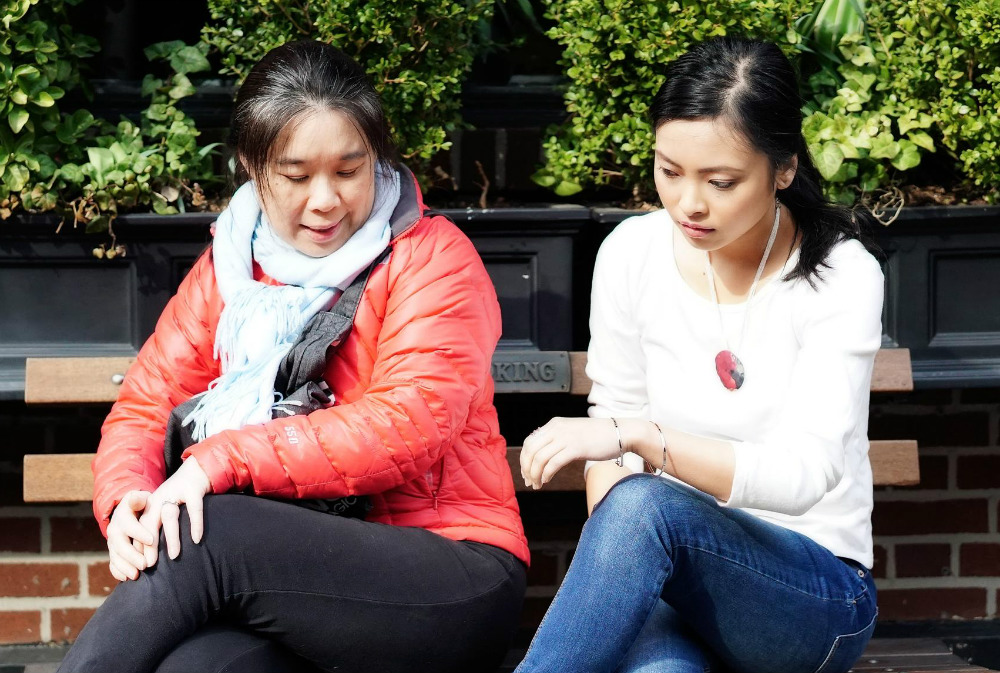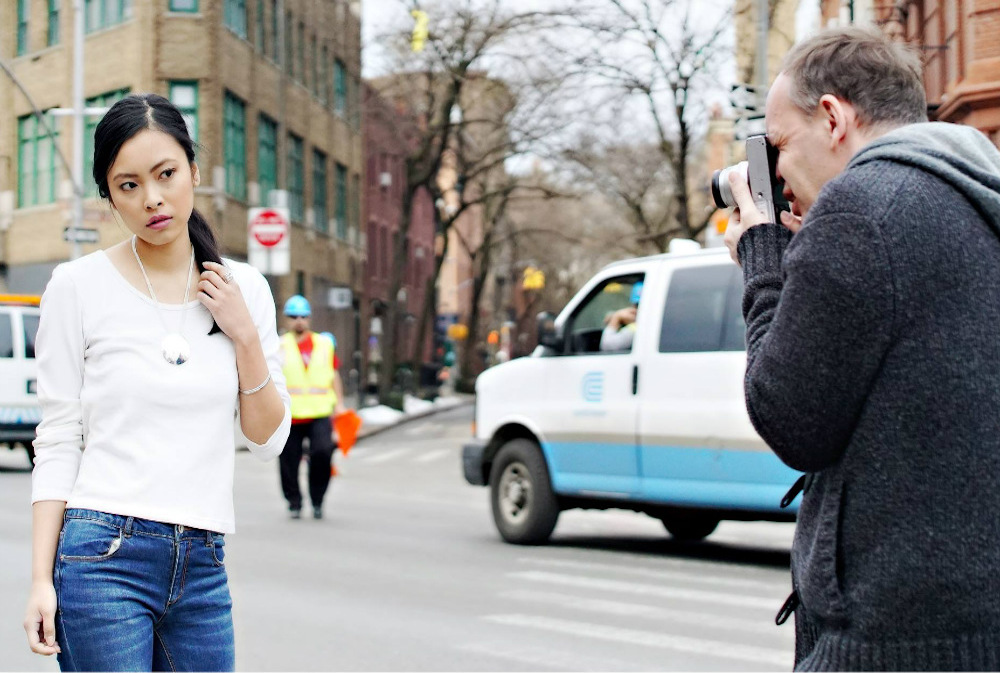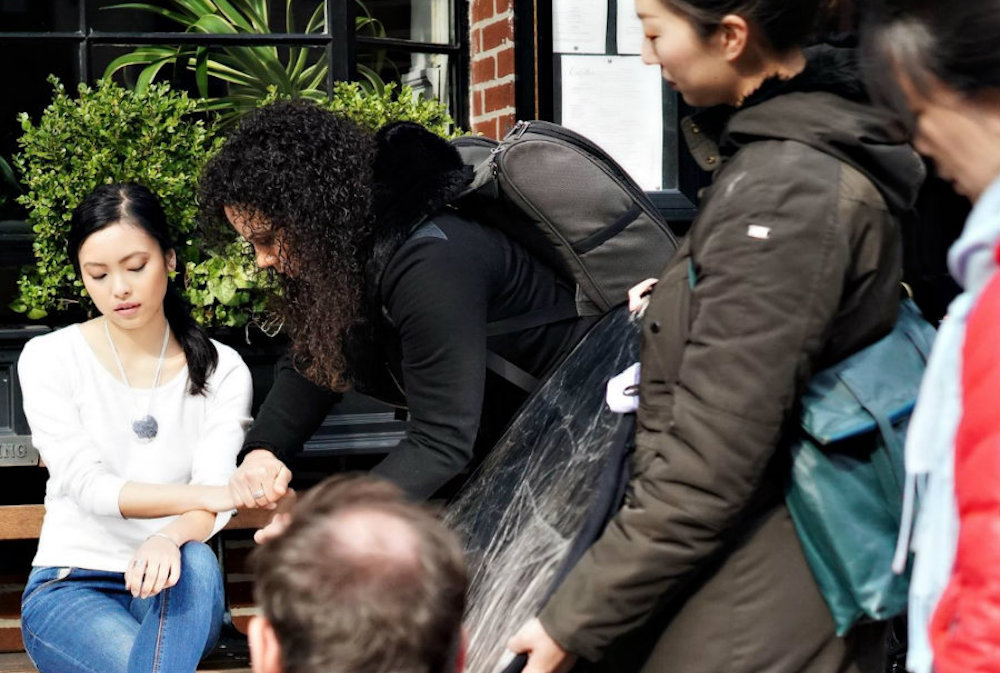 So Divas, we hope you like all the new pieces in our Spring Collection, mosey on over to our new arrivals section to check them out!
Credits:
Photographer: Jacob Mante
MUA & Hair: Ashleigh Williams
Model: Mao Hanada
Comments are closed